this one is very broken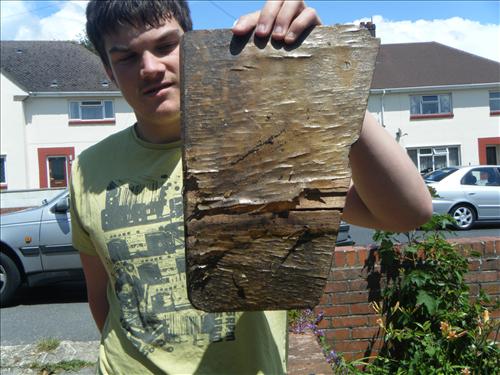 this is the bit that fell off the front.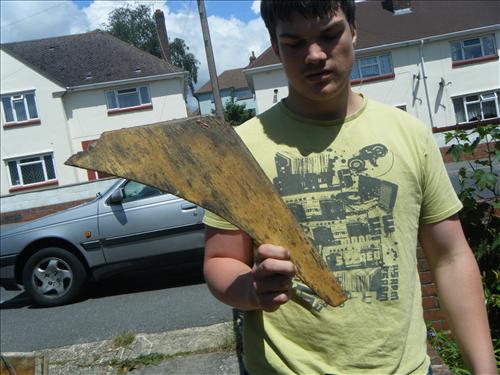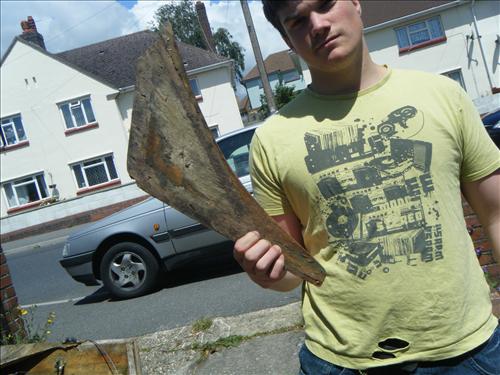 the dagger board needs lots of paint.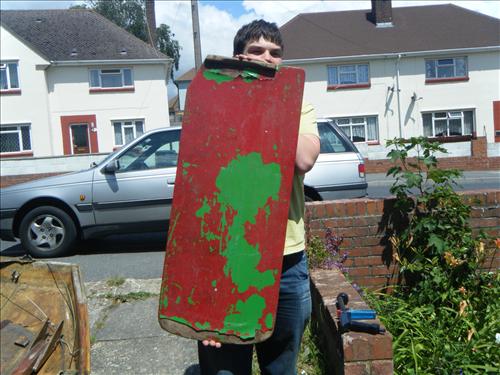 its falling off.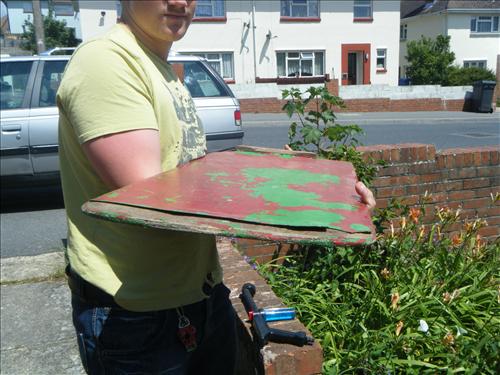 this ends lost a bit too.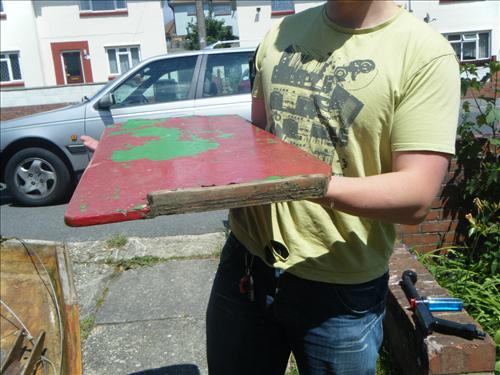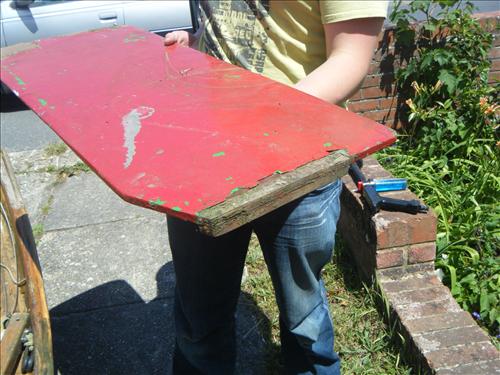 er...the badmingtons....er batons!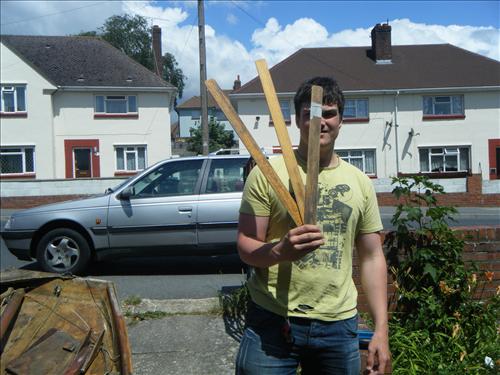 Er...the sails?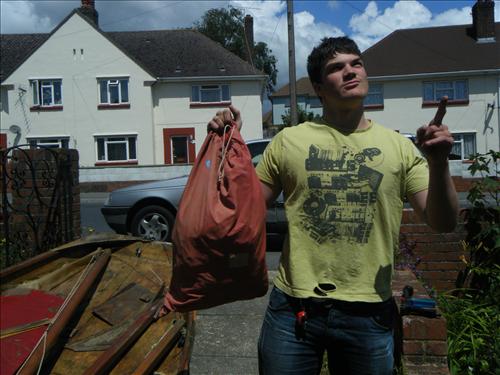 we are going to see how heavy it is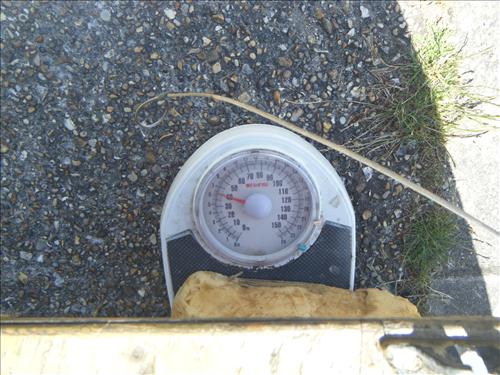 it needs to lose weight.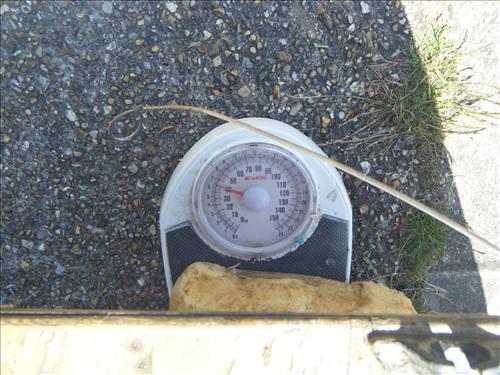 other end.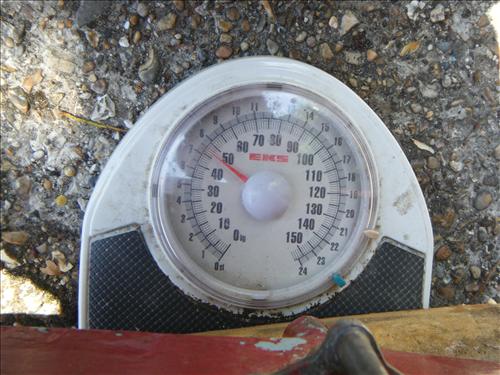 a lot of weight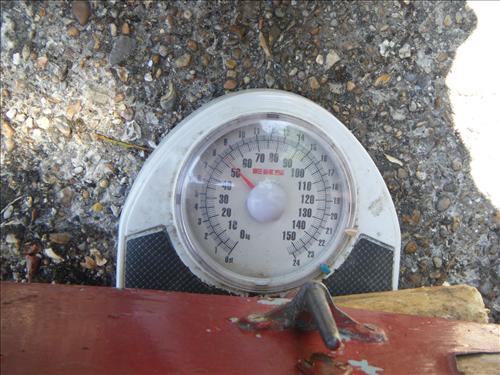 bathtime!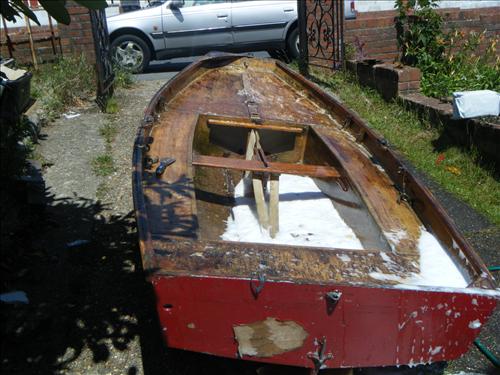 the varnish is nearly all off already!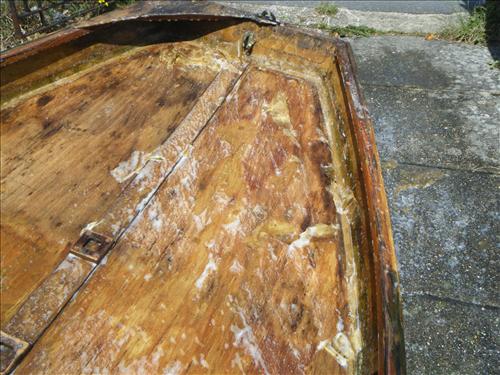 er....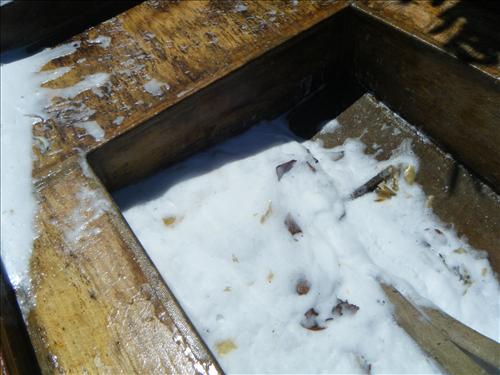 we need to clean up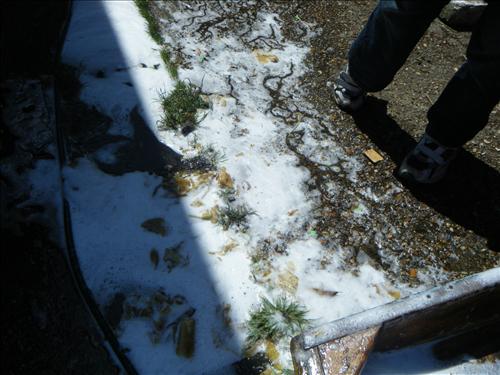 now Im taking out the screws that hole the broken front together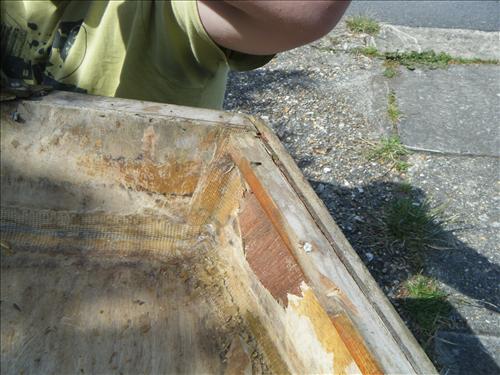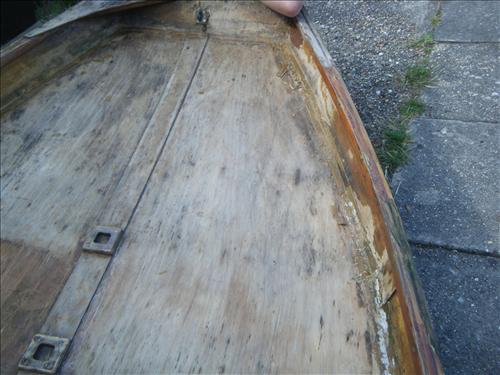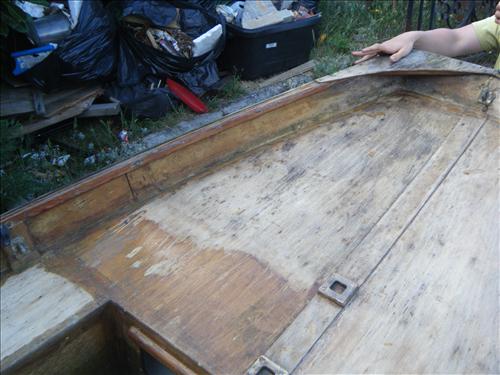 Im still scraping off all the varnish.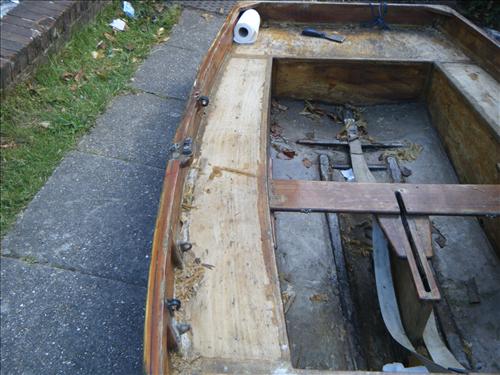 some is on there well.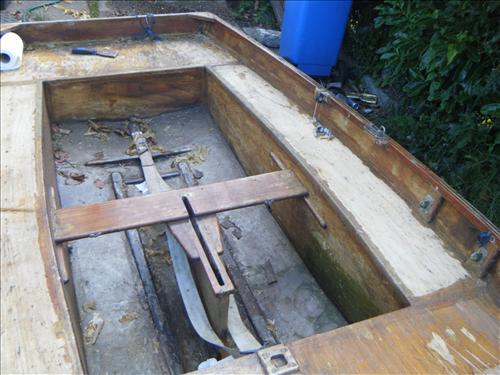 Using dads hammer and screwdriver to take the paint out of the screw heads.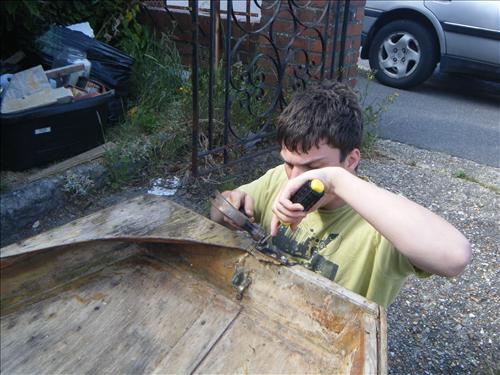 dad said OI ! ! !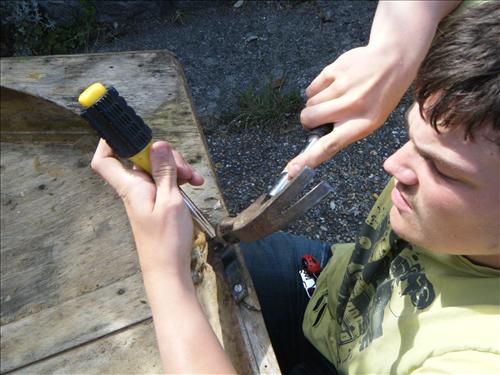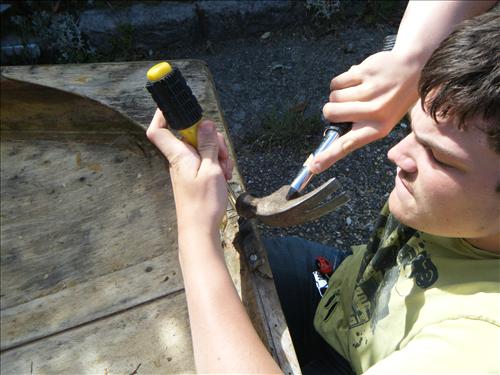 the tape is peeling off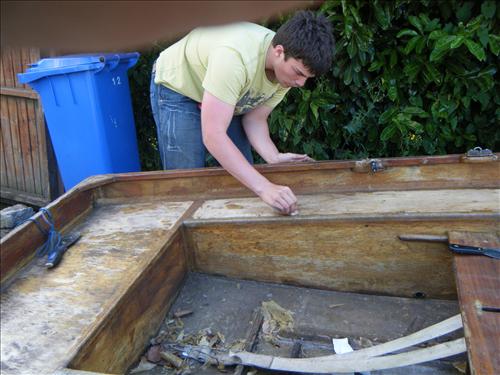 im putting a bit of varnish on to see what it looks like.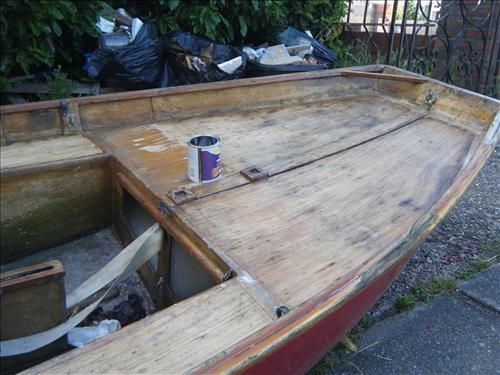 Now to take the paint off the bottom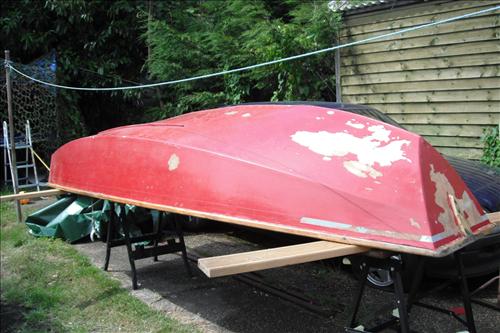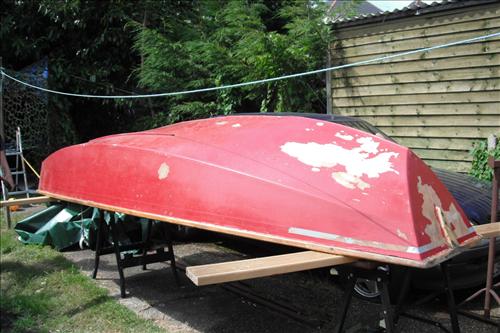 Its getting lighter already!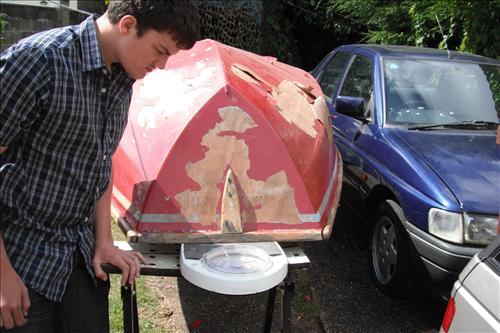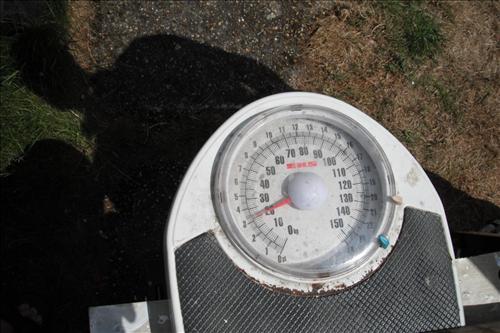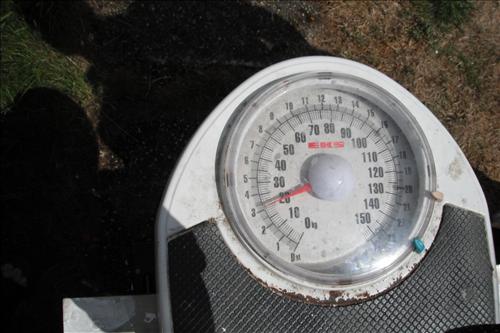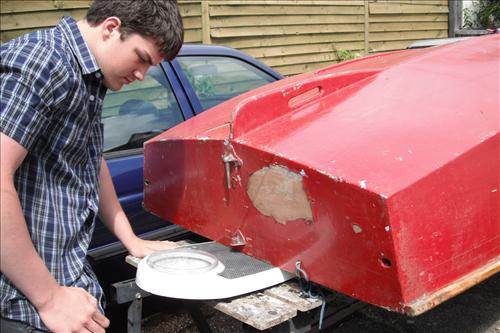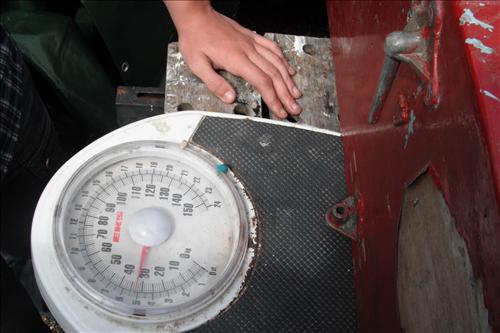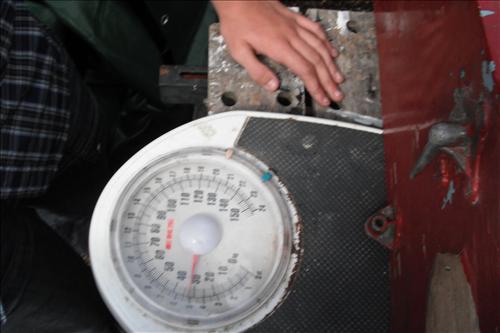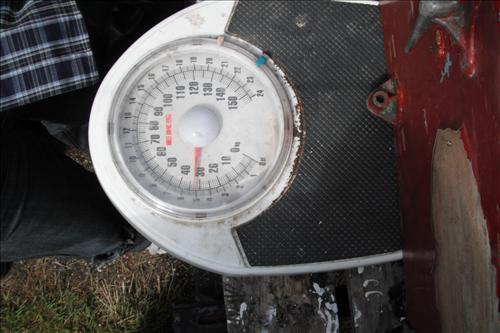 This paint is easy to get off!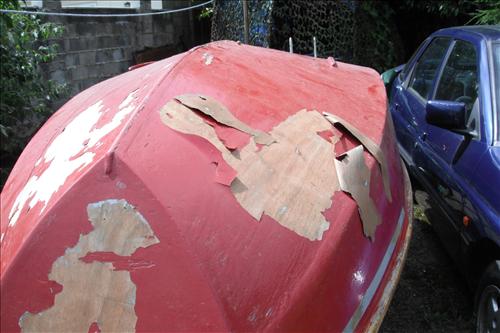 er... some of it was