Next
Julian has given me this Mirror dinghy...
Theres some varnish waiting to come off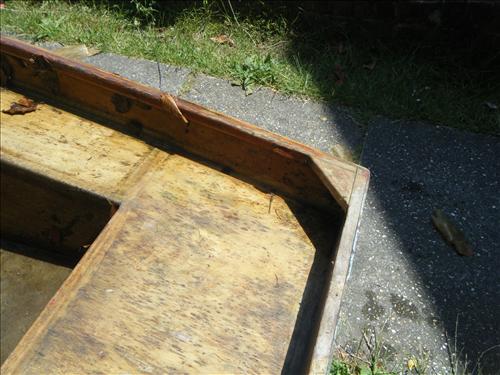 and it needs some repairs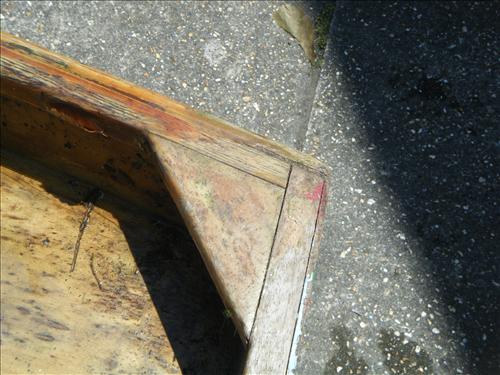 and cleaning to do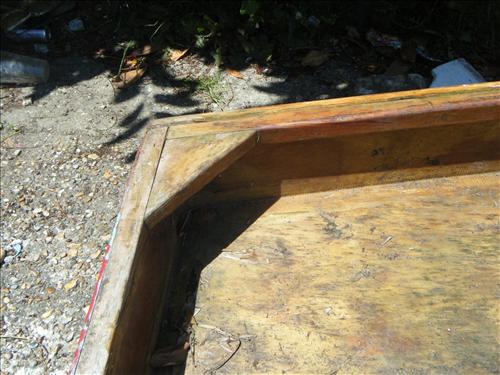 and some patching up
and some new erm equipment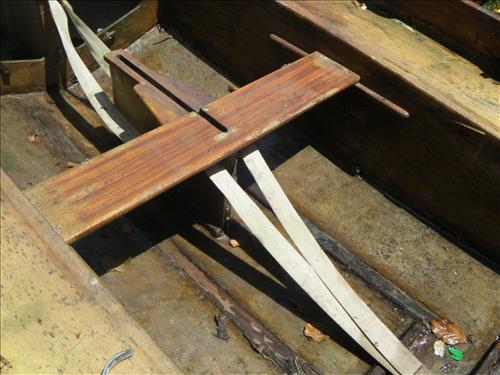 needed. First we are going to take out all of the varnish
and wash it out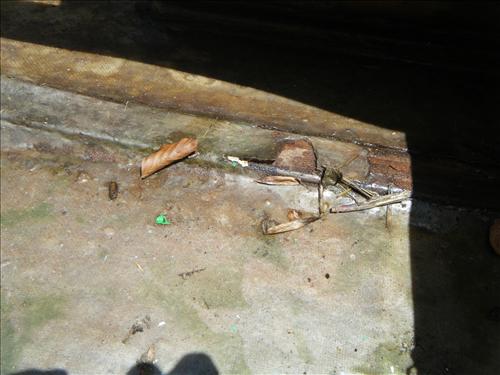 erm... somethings broken here...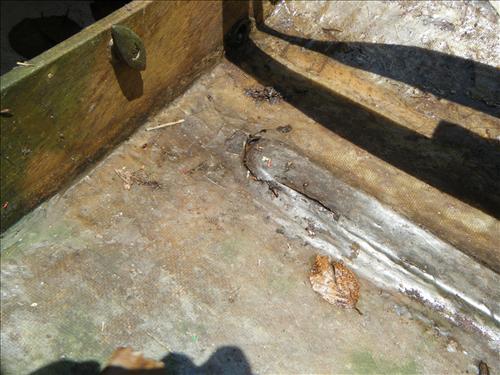 oh yea the straps need fixing...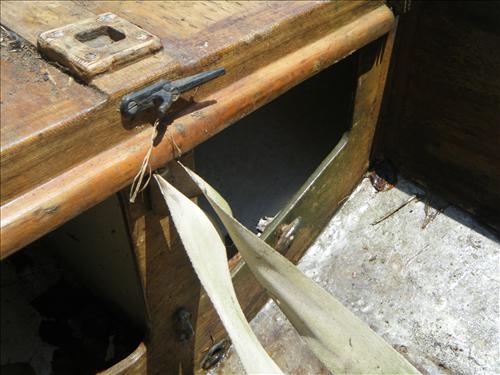 we need to get rid of those spots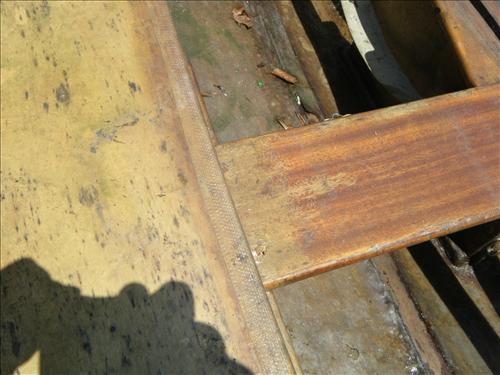 the varnish is falling off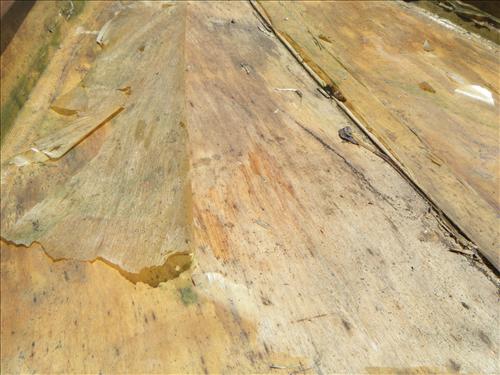 lots of it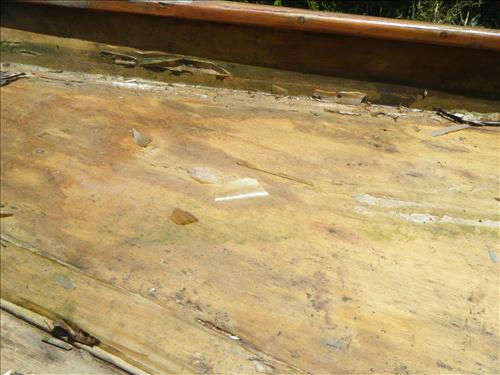 this broke too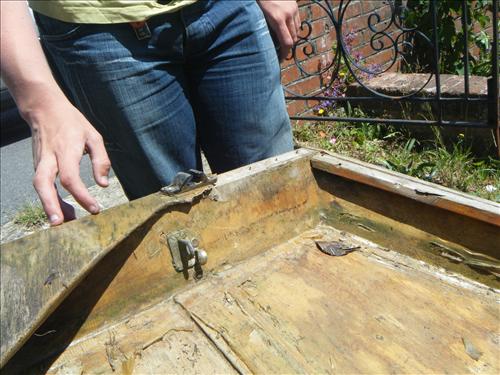 we need to take out the fibreglass tape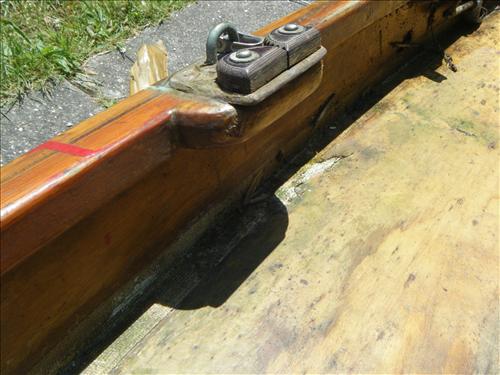 its yuck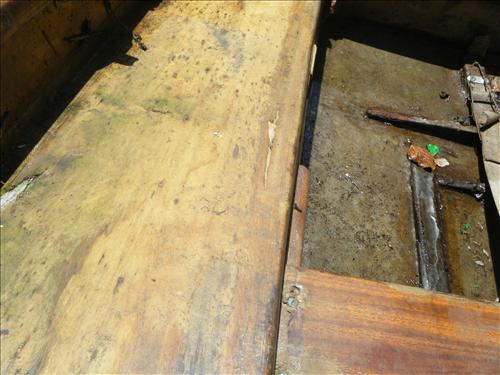 oh dear.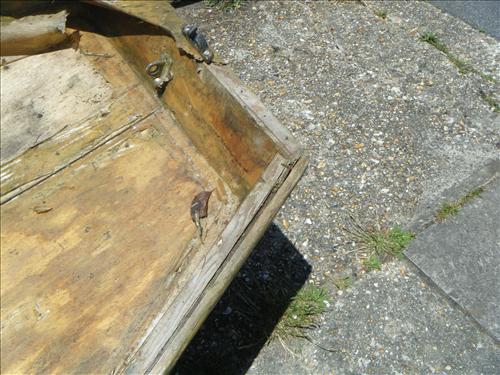 er....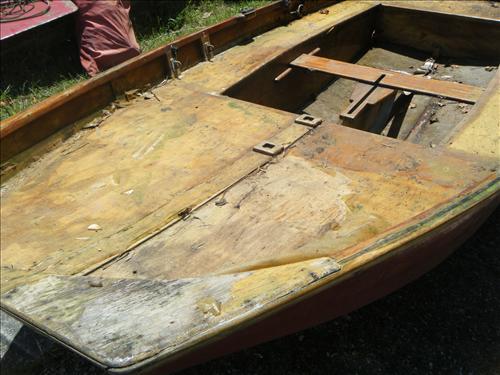 broken nose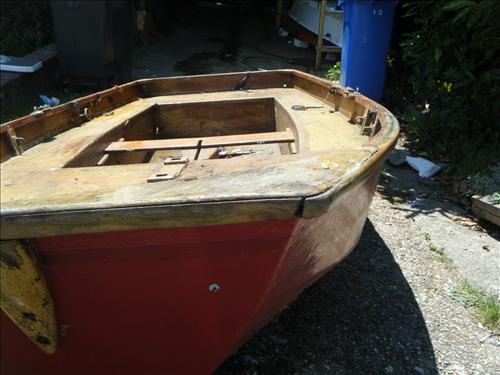 we need to fix all its parts too
and its rudder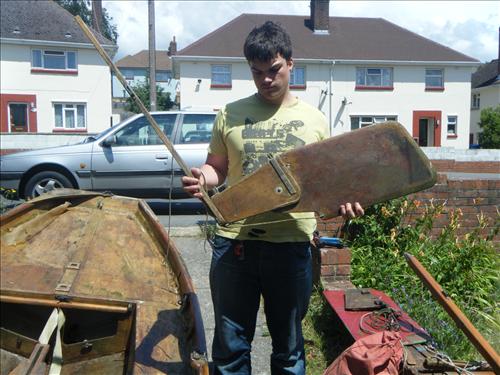 the varnish has fell off.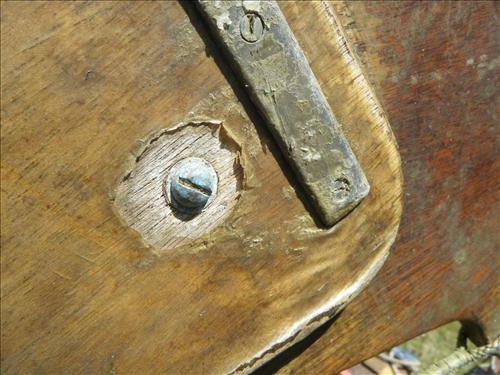 it needs a lot of work
same with the boom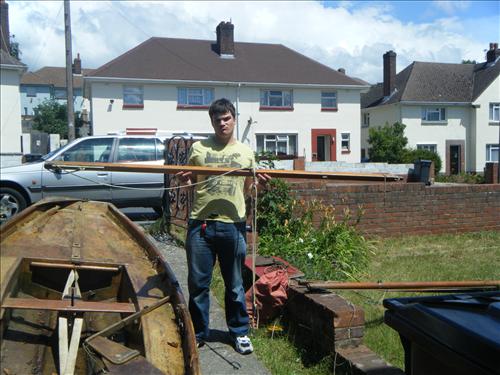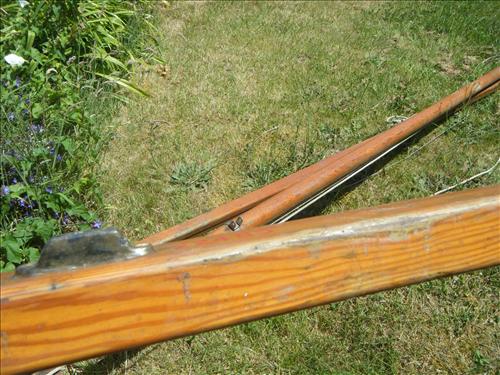 the boom needs varnishing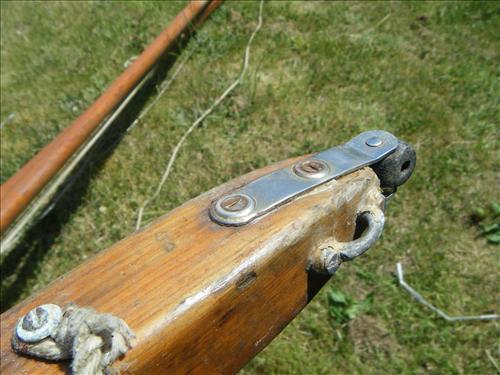 and a new mainsheet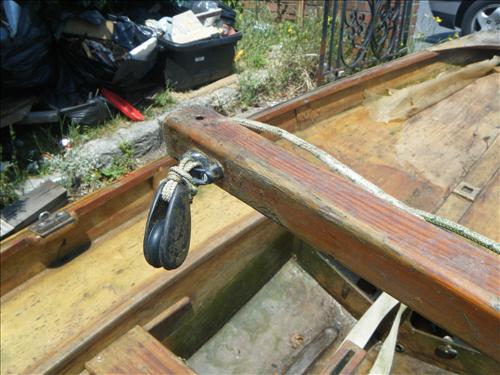 kickstrap is ok.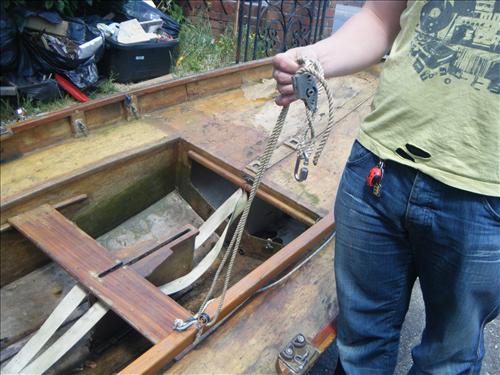 this thing is split too.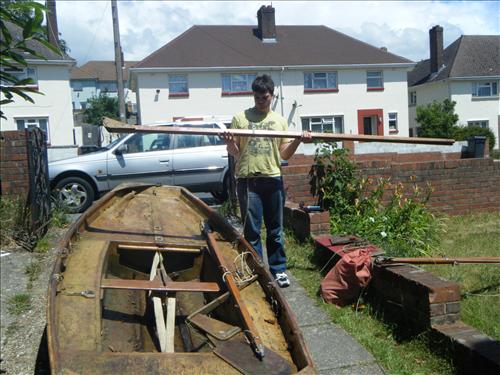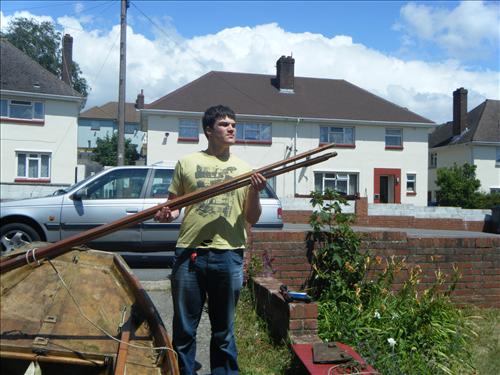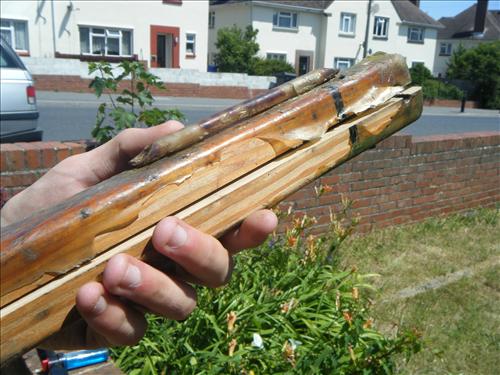 the varnish is coming off on this as well.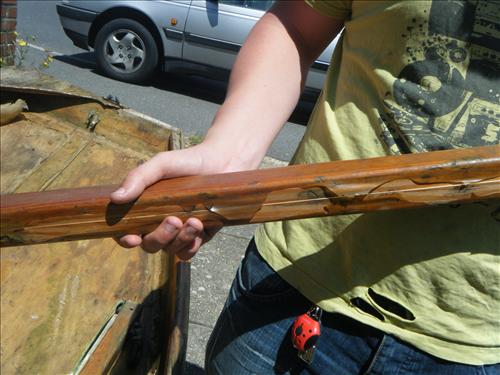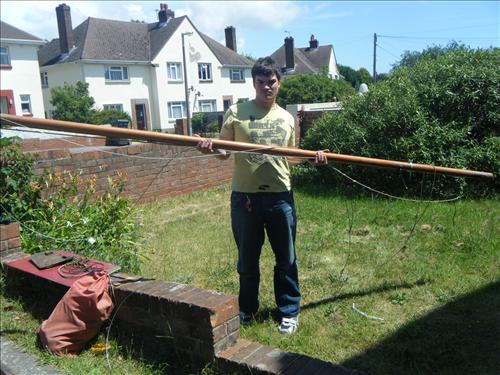 the mast is the same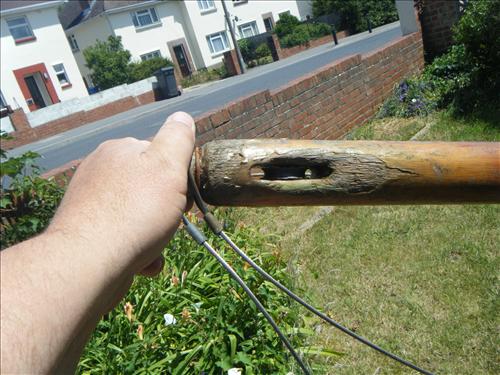 oh dear.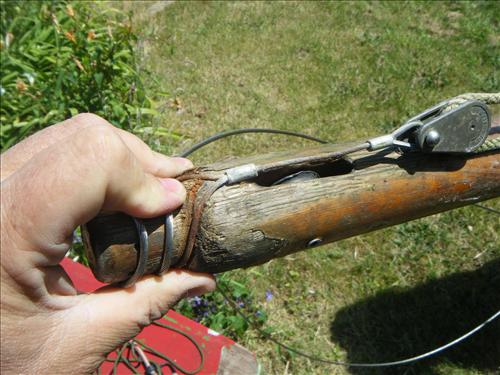 double oh dear.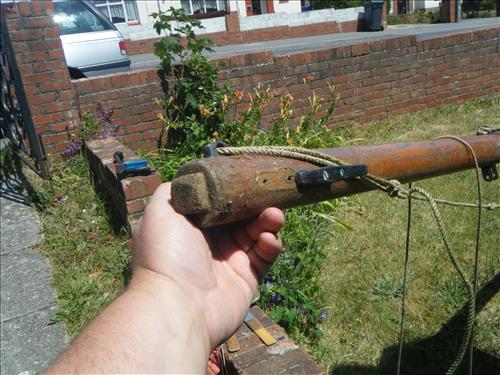 the mast fits in the boat.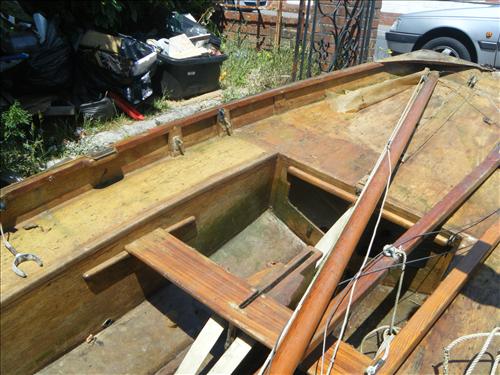 what are those?
one is ok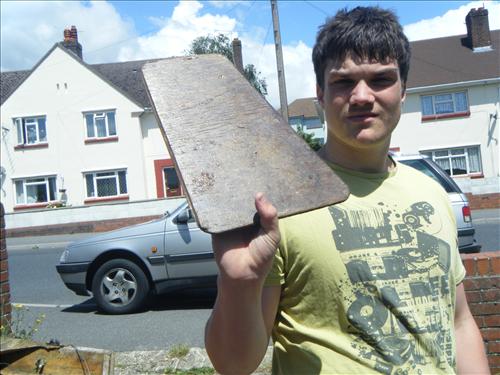 oh dear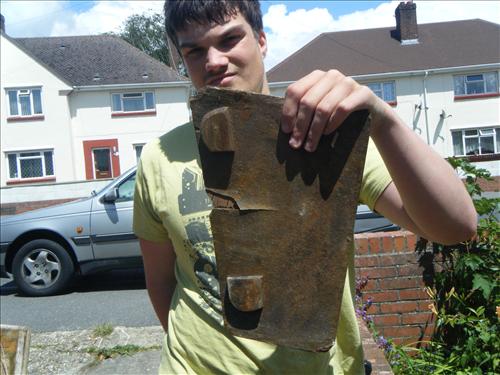 this one is very broken